At MinTech, we strive to preserve the quality of the surface being treated and prolong the lifetime of roads, piles, slopes, berms, yards, pads, and ponds. Developed as budget-sensitive solutions for governments, municipalities, industry, and energy companies, MinTech's surface dust control products bind dust tightly to the surface while augmenting its ability to withstand heavy loads, erosion, and weathering.. This preserves the customer's bottom line by lessening the need for costly repairs to equipment, enhancing the quality of the surface, and replacing water-only programs.
Benefits:
Reduce fugitive dust emissions
Significantly lower maintenance costs
Increase equipment performance and reliability
Prevent erosion, wash-boarding, rutting, and skidding
Create safer driving surfaces and improve compression strength and load bearing capacity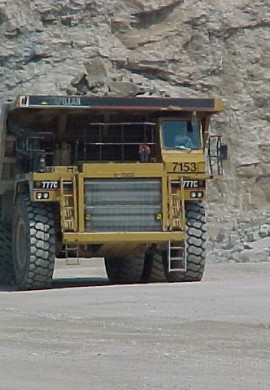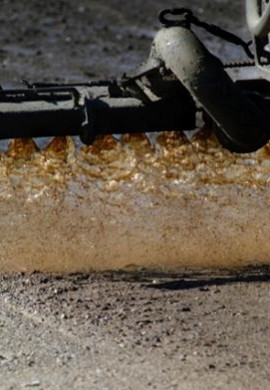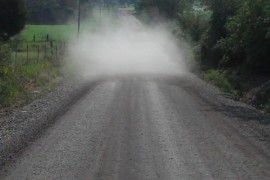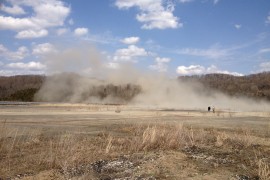 From mining roads, to equipment yards, to stockpiles, to ash ponds, fugitive or wind-blown dust causes safety risks, excessive equipment maintenance, and environmental challenges. Stop dust with a complete line of surface dust control solutions.