With increasing pressure from environmental and government agencies, regulatory measures have challenged industries to adopt plans to control fugitive dust, water consumption, coal combustion residues (CCRs) disposal, ash material handling, and heavy-metal emissions. MinTech offers simple solutions to control PM10 and PM2.5 respirable fugitive dust emissions from roads, processes, ash ponds, and other open surfaces, manage record-keeping and recording requirements, and meet heavy-metal emissions requirements with safe technologies and customizable systems.
Benefits:
Realize assurance of regulatory compliance using environmentally safe technologies
Turn-key, customizable systems to reduce airborne particles and dust from material handling
Control erosion and establish vegetation quickly on inactive storage areas, slopes, yards, and ditches
Regulate both heavy-metal air emissions and wastewater discharge
Manage transport of moisture-laden fly ash to and from storage sites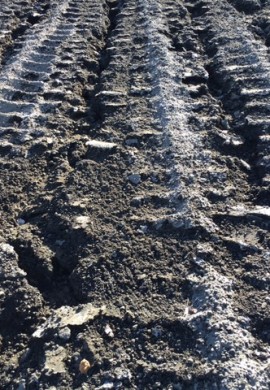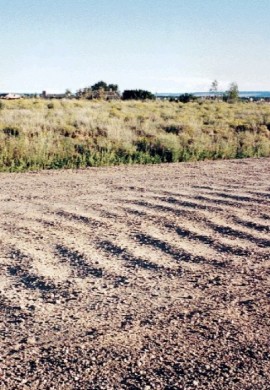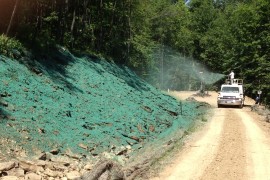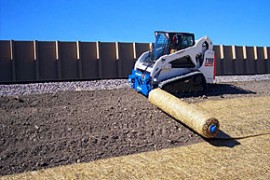 Meet the toughest environmental and governmental regulations with simple, cost-effective solutions to resolve fugitive dust emissions, heavy-metal contamination, erosion, and fly-ash problems.