At MinTech, we know all dust control problems are not the same. Every facility faces safety, environmental compliance, and maintenance challenges unique to their outfit. That's why our approach to industrial dust control solutions is custom tailored to the requirements of each project. Handle, transport, and store your natural resources with our line of foams, binders, agents, polymers, and antioxidants to mitigate dust at your job site.
Benefits:
Help ensure governmental compliance
Create a safer workplace
Reduce risk of fire and explosions
Significantly lower housekeeping costs
Increase equipment performance and reliability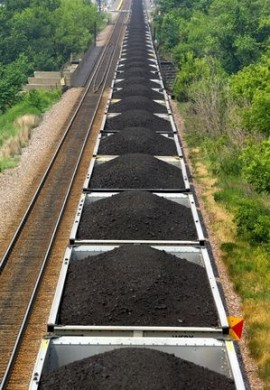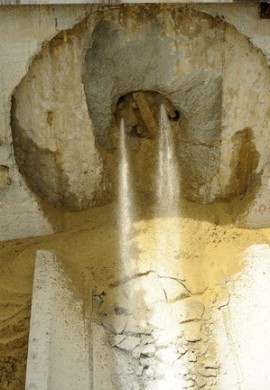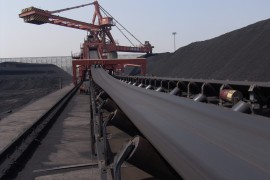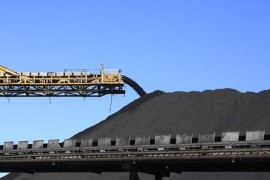 Material handling as cleanly as possible has become increasingly important. Fugitive dust generated from moving material can be difficult to deal with leading to increased environmental concerns, safety risks, and maintenance costs.
Print Materials