Why MinTech?
MinTech understands the challenge to deliver high-performance fertilizers to the marketplace.
Which means we're here to help you succeed.
MinTerra needs your help with a little market research.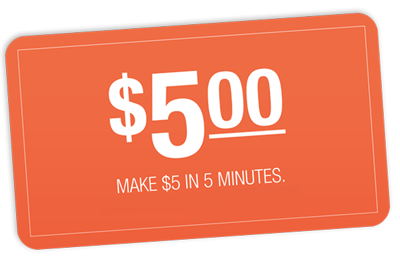 Are you in the fertilizer field and seeking solutions to process headaches? 
We want to hear from you!  Take our 5-minute online survey and receive a $5 Walmart gift card!*
*$5 Walmart gift cards will be emailed to survey respondents once the survey is complete and results have been received.  By providing your email address, you agree to receive email notifications from MinTech and its affiliated companies.  You can unsubscribe at any time.
Our fertilizer line of coatings and binders will increase yield, improve production, and reduce dust emission.
Control dust to ease fertilizer handling and improve worker safety
Reduce fertilizer caking and clumping
Improve fertilizer quality and stability
Our team of chemists, engineers, and application experts can provide a comprehensive package of products, equipment, installation, and service.
Free onsite assessment and recommendations tailored to each unique project and objective
Easier handling, storage, and transport
Ongoing monitoring and maintenance of application systems
Call us to speak with one of our experts at 800-556-3967