Changes in weather produce material handling issues unique to each season.  The most common problem with handling material in the wintertime is carry back – material frozen to itself or to the sidewalls of a rail car, so it will not unload. This makes handling frozen materials difficult, slows down unloading times, and ultimately leads to loss in yield, . During the summertime, wet coal tends to agglomerate to side walls of chutes and silos, causing pluggage and halting the flow of material. MinTech has formulated freeze conditioning agents, side-release agents, deicers, and flow aids to keep material handling operational, inhibiting freezing, sticking, and pluggage. These solutions, including UP, BNSF, NS, and CSX-approved freeze conditioning agents and side-release, have improved cold-weather operation for many MinTech customers.
Benefits:
Prevents snow and ice from building up on conveyor belts, idlers, and pulleys
Melts existing snow, ice, and freezing frost
Eliminates handling problems caused by icing or sticking
Stops backslides resulting from belt hardening
Minimizes fines, carry back, and buildup on belts, idlers, pulleys, and railcars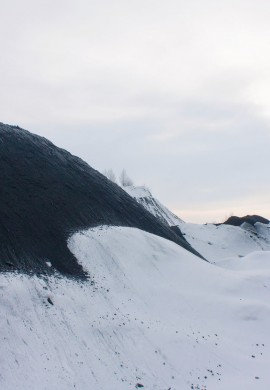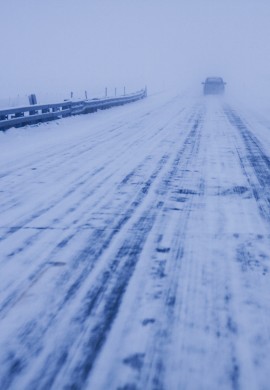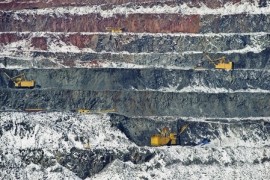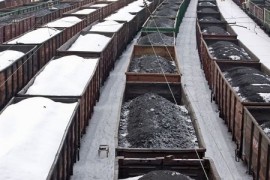 Wet material flow promoters, freeze-conditioning agents, side-release agents, and anti-icing and deicing solutions keep material moving even in the worst weather conditions.